Waves, currents and tides shape our coast and influence our lives …  A pleasant and informative walk along the coast invites you to dive into another world, the world of the shearwater …
The sea around the Canary Islands and the coast of Valle Gran Rey are characterised by small stories and anecdotes. In addition, you will be informed about all the subjects that are close to your heart or that come to light along the way.
Every year we notice an increasing interest in current topics of the area. Perhaps you have new issues?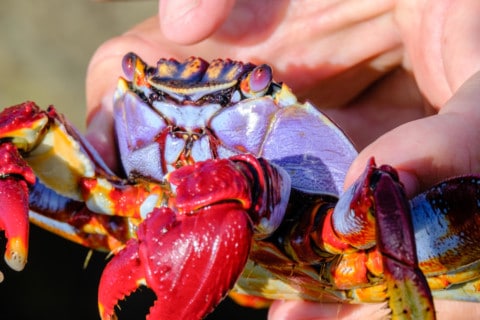 Inconspicuous: What size do waves reach? How strong are the currents? How strong is the tidal range? Which birds can I observe here?
In your own interest: Where can I get the best fish? Which sharks live on the sandy beach? Are there poisonous fish or jellyfish? In my guide book there is a sandy beach, where is the sand?
Critical: What is the effect of microplastic here? Do you have a sewage treatment plant?
Upcoming events: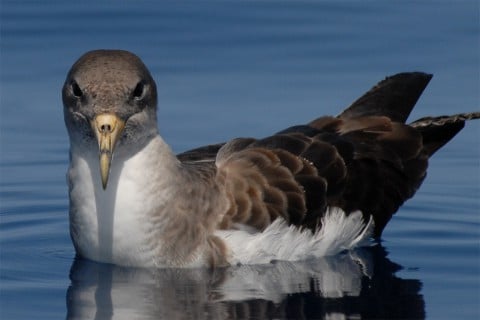 Next appointment: 
If you are travelling with a small interested group, contact us and we will find a date. Always depending on the tides….
Duration: About 2 hours
Meeting place: At the statue of the Guanche, in Puntilla.
Prices: Adults 20 euros; children (up to 16) 10 euros.
Special prices for groups and families on request.
The number of participants is limited.
Note: Sturdy shoes are recommended. Sun protection and binoculars are never wrong.